MENU LÍSTOK ONLINE
Panorama restaurant - Skalnaté pleso
---
Restaurant & Café Panorama
At the altitude of 1,751 metres, there are not only unique moments but also gourmet specialities prepared for all tourists.
The restaurant of Skalnaté Pleso offers various delicacies of Slovak and international cuisine. And beautiful views of Tatra peaks as well as the countryside under the mountains will be there to keep you exclusive company.
Relax while skiing in the ski resort of Tatranská Lomnica and recharge your batteries with great food. Is there anything better than sunbathing on an open terrace? What´s more, it takes only a few minutes to get to Tatra specialities with our cableways.
Everything tastes good in the Tatras!
Location: Skalnaté Pleso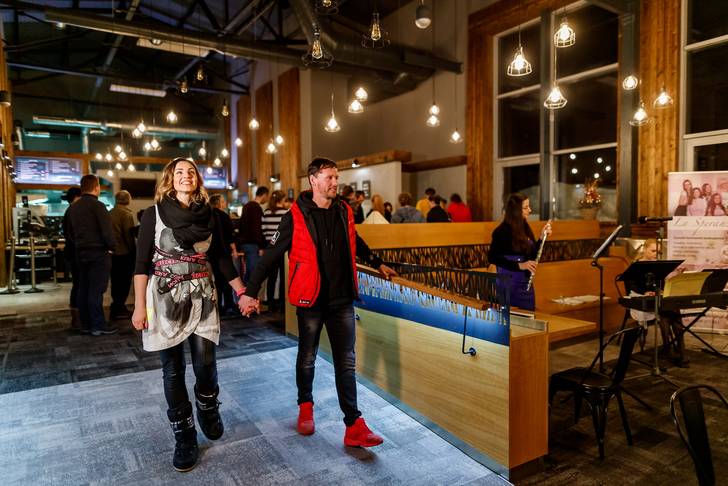 ---