Zatvorené
Milí návštevníci, prevádzka je z dôvodu opatrení vlády SR mimo prevádzky až do odvolania.
Shop & Rent Starý Smokovec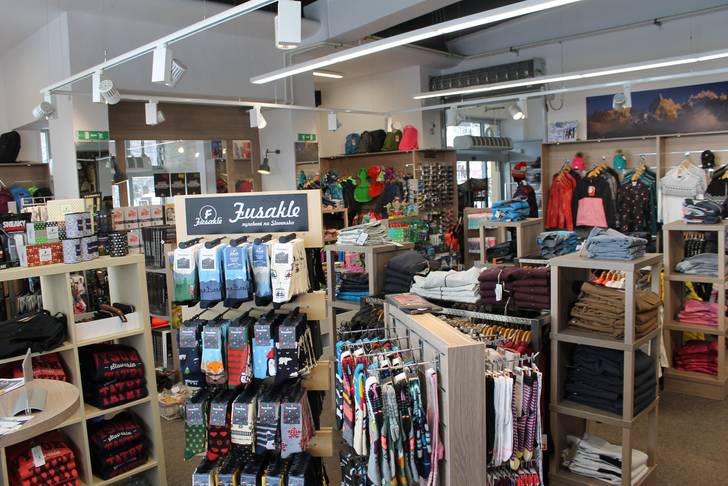 Tel.: +421 911 403 698
E-mail: bachledova@tmr.sk
OPENING TIMES:
7:30-19:00
Shop & Rent Starý Smokovec is located inside the building of a funicular station and has to be passed through when entering the unique transport facility which is known in Europe and all around the world. The shop offers various attractive sports brands such as Luhta, 2117, Torstai, JOTT, Salomon, Kama, Prana, Reima, Icepeak, xBionic, Brubeck, Smartwool, Buff, Matt, Uvex, Oakley. Of course, there are also souvenirs, accessories and toys for kids that make everybody happy after a successful tourist performance. One can taste and also buy unique coffee called Štrbské presso inside. Last but not least, the Shop & Rent Starý Smokovec offers a sleigh rental in winter.