Zatvorené
Milí návštevníci, prevádzka je z dôvodu opatrení vlády SR mimo prevádzky až do odvolania.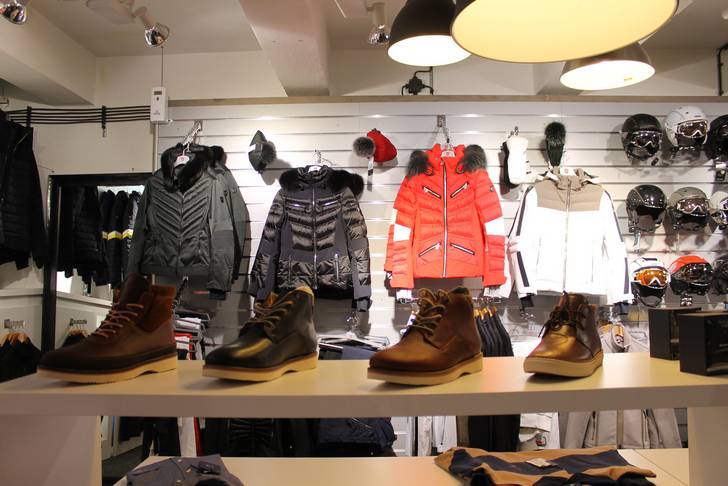 Tel.: +421 903846558
E-mail: helena.rysova@tmr.sk
OPENING TIMES:
8:30 - 16:30
Vist Fashion Štrbské Pleso is a luxurious shop in a loft-style that offers brand clothes by VIST, PeakPerformance, GANT, KOOI, X-Bionic, POC, Helly Hansen, Oakley. The loft-design is based on elements of an old technical boiler room. Vist Fashion combines historical spaces with modern trends and this makes it really special. The interior is spectacular due to a glass floor, metal tanks used as hanging devices and historical pipes installed between marked clothes. The shop offers a café lounge, a terrace with comfortable chairs where one can enjoy the best Tonino Lamborghini coffee and the magic of tourism of Štrbské Pleso. Inside the shop, there is also a bike rental.