Výlet lanovkou do Lomnického sedla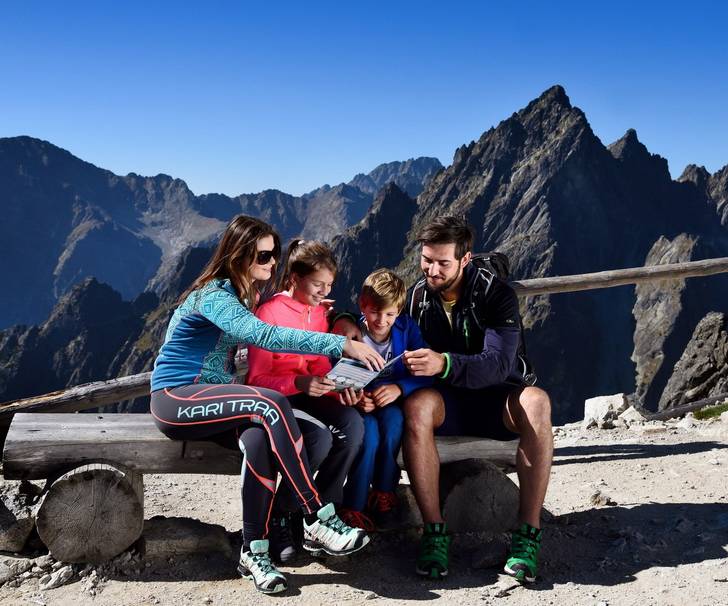 Walk on the roof of the Tatras at Lomnické sedlo (saddle) at the altitude of 2,190 metres. A 4-person cable car operates from the lower station in Tatranská Lomnica to mid-station Štart and from there a modern 15-person cable car continues to Skalnaté Pleso From there you can take a renewed and comfortable black-silver chairlift with leather seats to Lomnické sedlo. The cult Slovak film Medená veža (1970) was shot here, in the upper area of the saddle.
Lomnické sedlo, which is located at the altitude of 2,190 metres, is a place with breathtaking views. To the east, there is a smooth hillside with the most attractive and steepest black ski slope in Slovakia. Popradská kotlina (basin) is a stone´s throw from there and one can even see distant peaks of the mountain range of Slovenské Rudohorie from there. You will get a completely different picture of the country on the opposite side dropping away to the deep valley of Malá Studená dolina, which is bordered by the sharp ridge of Prostredný hrebeň. From Lomnické sedlo, you can admire Slavkovský štít (peak) with its typical round summit silhouette.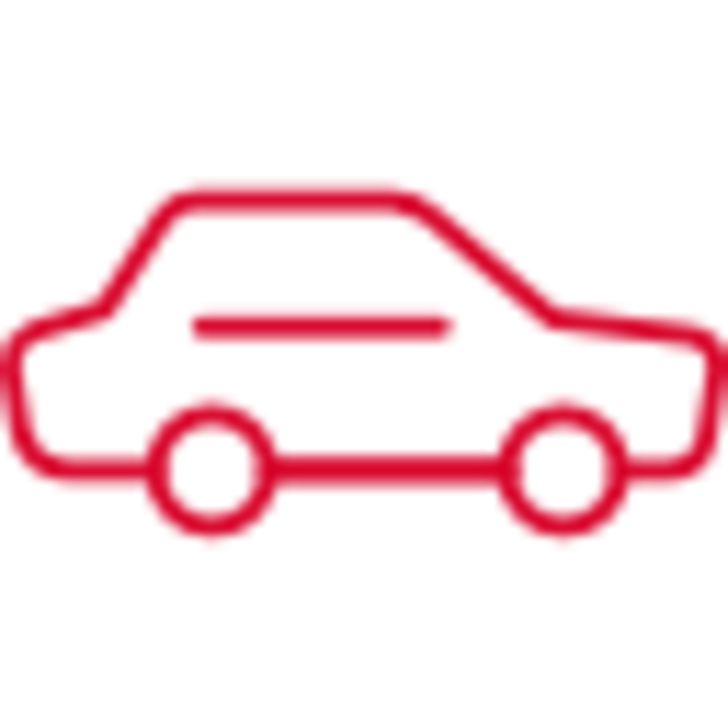 Dopravte sa pohodlne autom do strediska Tatranská Lomnica, odkiaľ vás vyvezie 4-miestna kabínková lanovka na medzistanicu štart a odtiaľ 15-miestna moderná gondola na Skalnaté pleso.
---
---