Tatranská Lomnica 14.12.2019
Open the 2019/2020 winter season with us and launch your first skiing adventures in Tatranská Lomnica – in the company of angels flying around you and cheeky daemons. Will you indulge in fiendish thoughts and enjoy hot rhythms of our DJ Devil at the après ski bar or rather take a cable car high to heaven to our angels who will be accompanying you on the snow and looking after you?
Take your skis out of your garage, put the ski boots on, wax your snowboard and set out for Tatranská Lomnica! Our spectacular winter opening will be all about angels and daemons.
The first skiing day of the season starts at the lower cableway station at 8:30am – with a dance battle of Archangel and Lucifer, and a great dance performance of Angels and Daemons. Our ticket offices will be guarded by a devilish security service and to embark cableways and to get to heaven, everybody will have to go through a hellish gate. Under Mt Lomnický štít, you will be literally embraced by a heavenly atmosphere, comfort on bean bags and gorgeous harp tones played by a talented angel. And if you want, you can have a picture of your moments in heaven taken while sitting on an angel throne along with a beautiful archangel.
All competitive souls can win discounts on selected services and products in the area of Štart. But if you ski dutifully all day long, be sure to be rewarded. Keen skiers can recharge their batteries on the pistes because herbal tea will be served by a gentle angel and herbal liqueur by a mischievous devil.
DJ Devil will create a real hell on the snow with his music and fiendish dancers will encourage you to dance with them. The Archangel and Lucifer duo will be waiting at the aprés ski bar again at 4:00pm to fight for this year´s season. An exciting dance battle of Angels and Daemons will follow. What do you think who will win?
It´s only up to you if you relax in the hell at the après ski bar with devils or take a cable car to the heaven of Skalnaté pleso and spend your time with angels.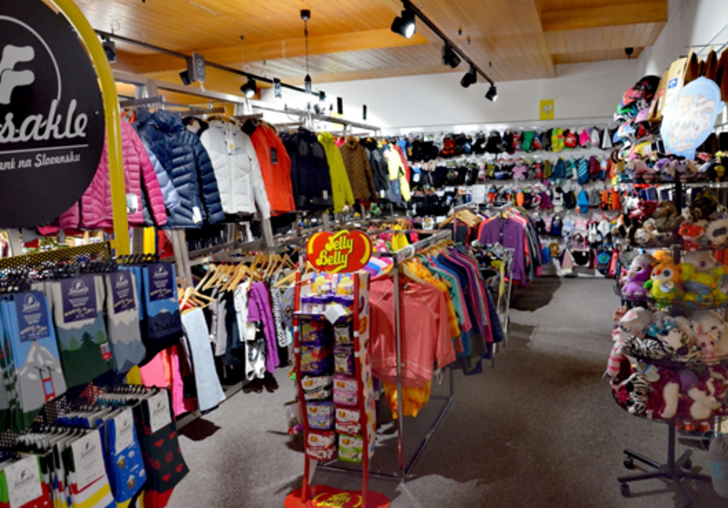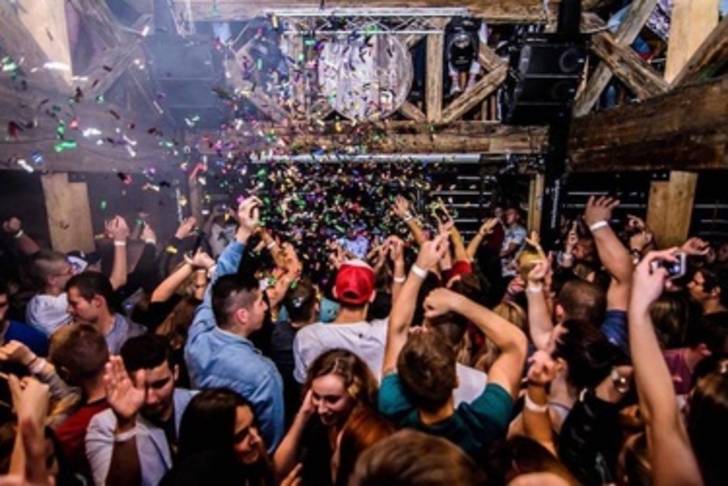 And if one day of fun with angels and daemons is not enough, continue at an exclusive after party in the Music Pub HUMNO Tatry with the Slovak house elite - DJ Milan Lieskovský and Latino master DJ Miguel.
---