Tonnes of mountain adventures or unforgettable relaxation.
Treat your loved ones to wellbeing, health and a unique experience!
---
---
Whether it is a family member or a friend, give presents that will brighten up their faces!
Gifts full of exciting adventures, fun and pleasure. A day spent in one of our water parks or at the resorts in the High Tatras and Jasná. We have ideas for everyone.

To purchase gift vouchers just click here. After your online payment is completed, the gift voucher will be sent to your email. Print it and your gift is ready. The vouchers are valid until 30. 3. 2021.
---
---
How to use the gift vouchers:
Every gift voucher is valid from 25.12.2020 to 30. 3. 2021
Printed gift vouchers presented at ticket offices can be redeemed only for the services specified on the vouchers.
Gift vouchers entitle their owners to use the stated services in the given centre or resort according to the currently valid resort or park rules.
Gift vouchers are merchandise valuables and their counterfeit is considered violation of applicable laws. Gift vouchers that have been tampered in any way will not be accepted.
Darčekovú poukážku Fresh Track nie je možné využiť počas nasledujúcich termínov: 25.12. 2020 - 31. 12. 2020
Rezerváciu je potrebné uskutočniť 7 dní vopred pri produktoch Tatranská večera zážitkov a Fresh Track, ktoré sa konajú vo vybrané termíny
Prevádzka produktov je závislá na poveternostných a snehových podmienkach.
Children under 6 years of age can use the parks free of charge. Every child under the age of 12 years must be accompanied by an adult, juniors are between 12 and 18 years of age, seniors are over 60 years of age.
---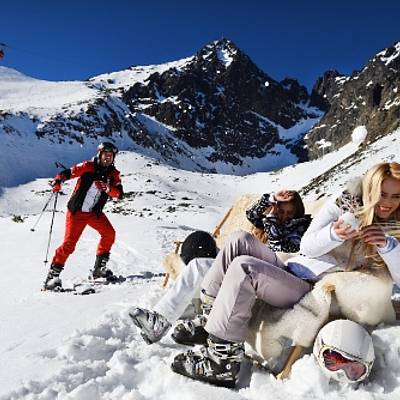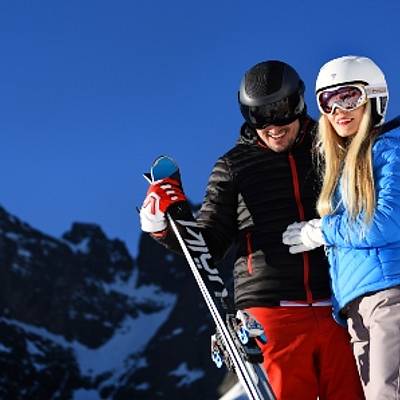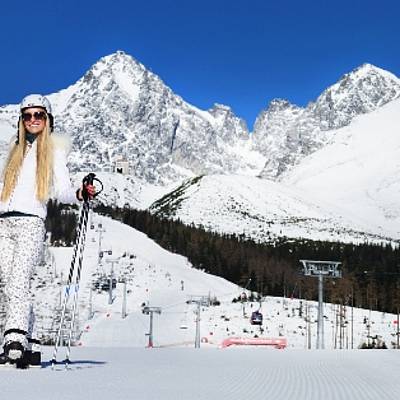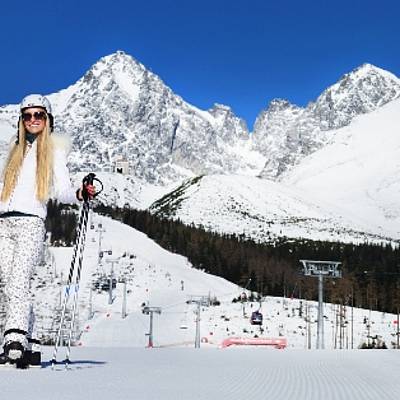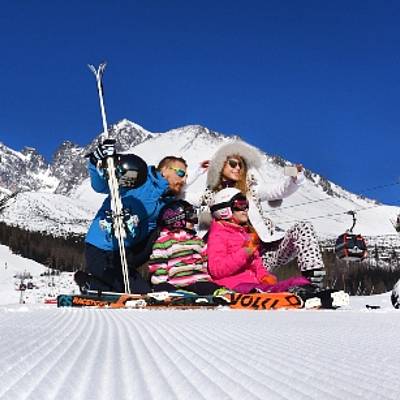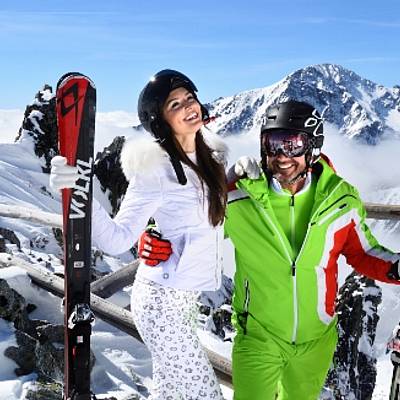 ---
Info centre Tatranská Lomni
The information centre at Tatranská Lomnica is located to the left of the entrance of the cable car to Skalnaté pleso.
Contact
+421 903 112 200
Mail
info@vt.sk
Opening hours:
08:00 - 16:00
---
Info center Štrbské Pleso
Info centre Štrbské Pleso
The info centre at Štrbské Pleso has its seat opposite Hotel FIS, right under ski jumps.
Contact421 917 682 260
Mail
strbske@vt.sk
Opening hours:
Mon - Sun
8:00 - 16:00